just wondering if ther is any news on when the forums chat room will be back up and running again ??
_________________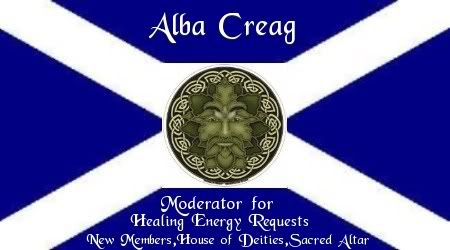 Moderator for - Healing Energy Requests, New Members, House of the Deities and The Sacred Altar
Got a question or need to talk, feel free to PM me I'm always happy to help !